THINK BIG, DREAM BIG, DO BIG
We inspire youth from under-resourced communities to reach their full potential by providing equitable opportunities that educate, empower, and expose.
UNLOCKING POTENTIAL, SHAPING FUTURES
Join us on a journey of unlocking the untapped potential within each young individual. Through mentorship, education, and support, we shape their futures, enabling them to overcome barriers and achieve remarkable success in life.
BUILDING BRIDGES, CREATING OPPORTUNITIES
Together, we break down barriers, provide essential resources, and nurture a generation of resilient leaders who will shape a brighter and more inclusive future.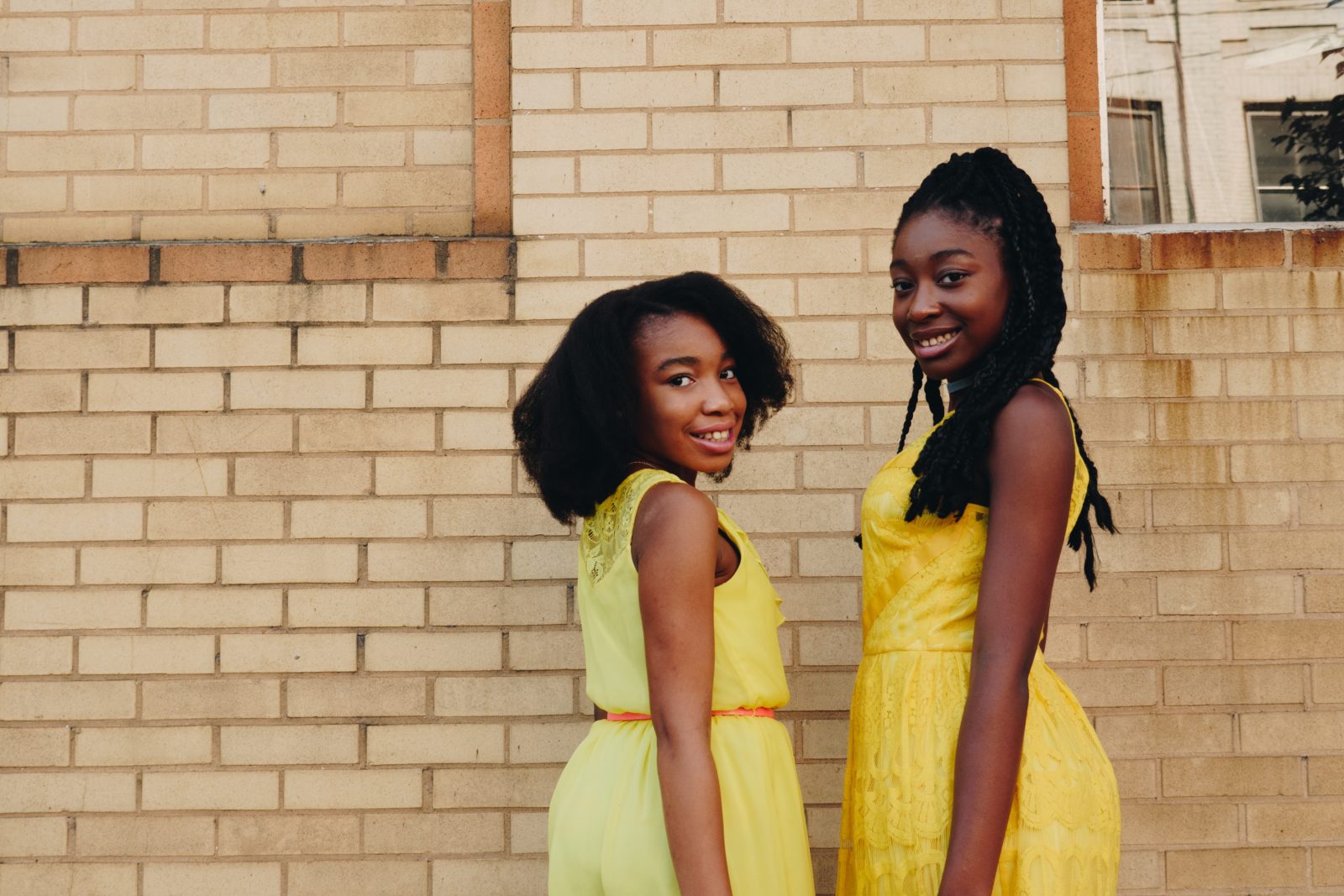 OmniQuest empowers under-resourced African American youth in grades 3 to 12, propelling them to new heights through social-emotional growth, cultural enrichment, education, and transformative travel experiences. We ignite their potential, enabling them to overcome limitations, expand horizons, and become confident, globally-minded future leaders.
We envision a future where all youth empowered by OmniQuest's transformative experiences will rise above their circumstances to become confident, globally-minded leaders, shaping a world of limitless possibilities.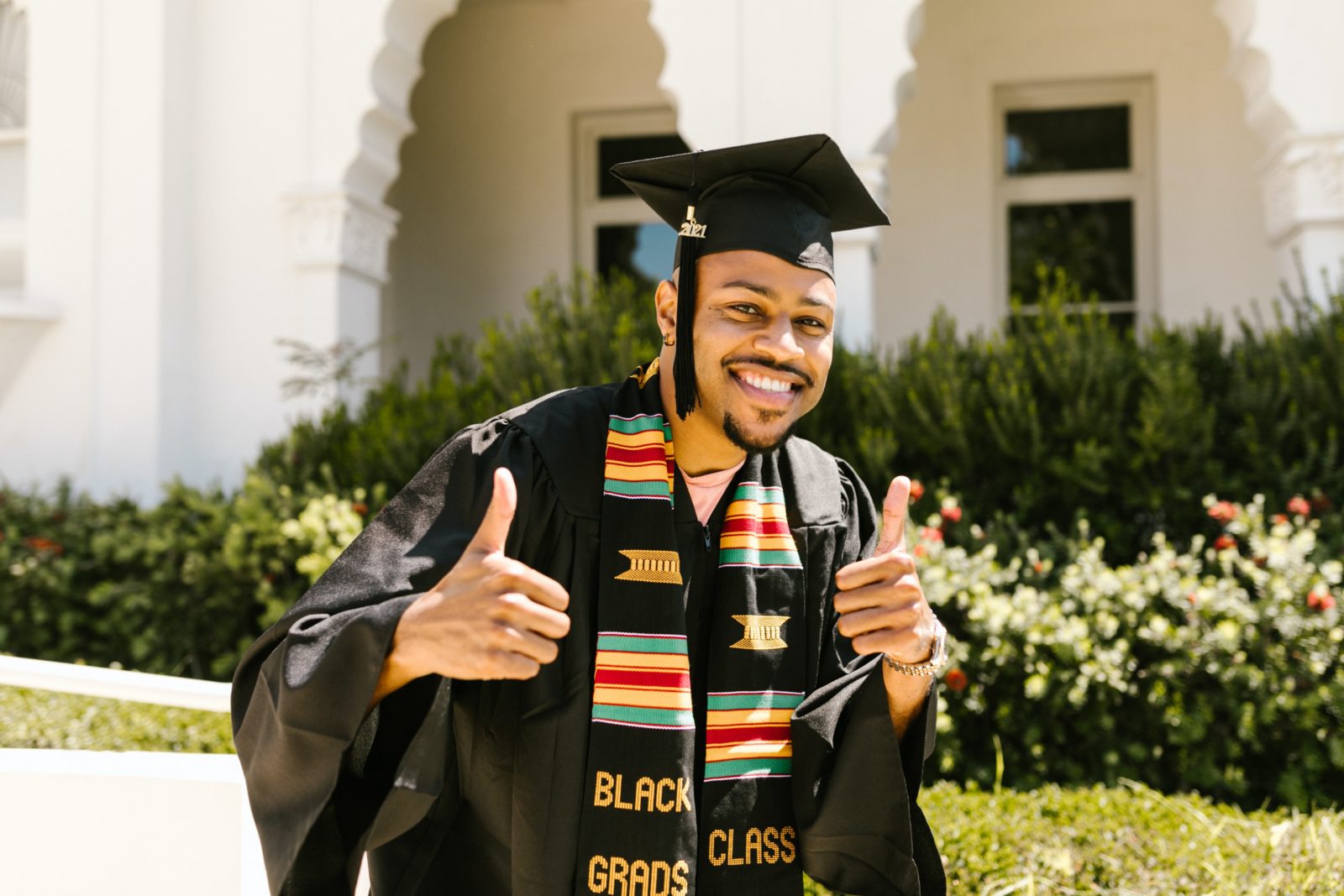 We believe that everyone deserves equal access to experiences and opportunities, regardless of their background or circumstances. OmniQuest fosters a vibrant and supportive community that defies stereotypes and limitations. Here, we inspire young African American minds to create their stories and embrace their true potential.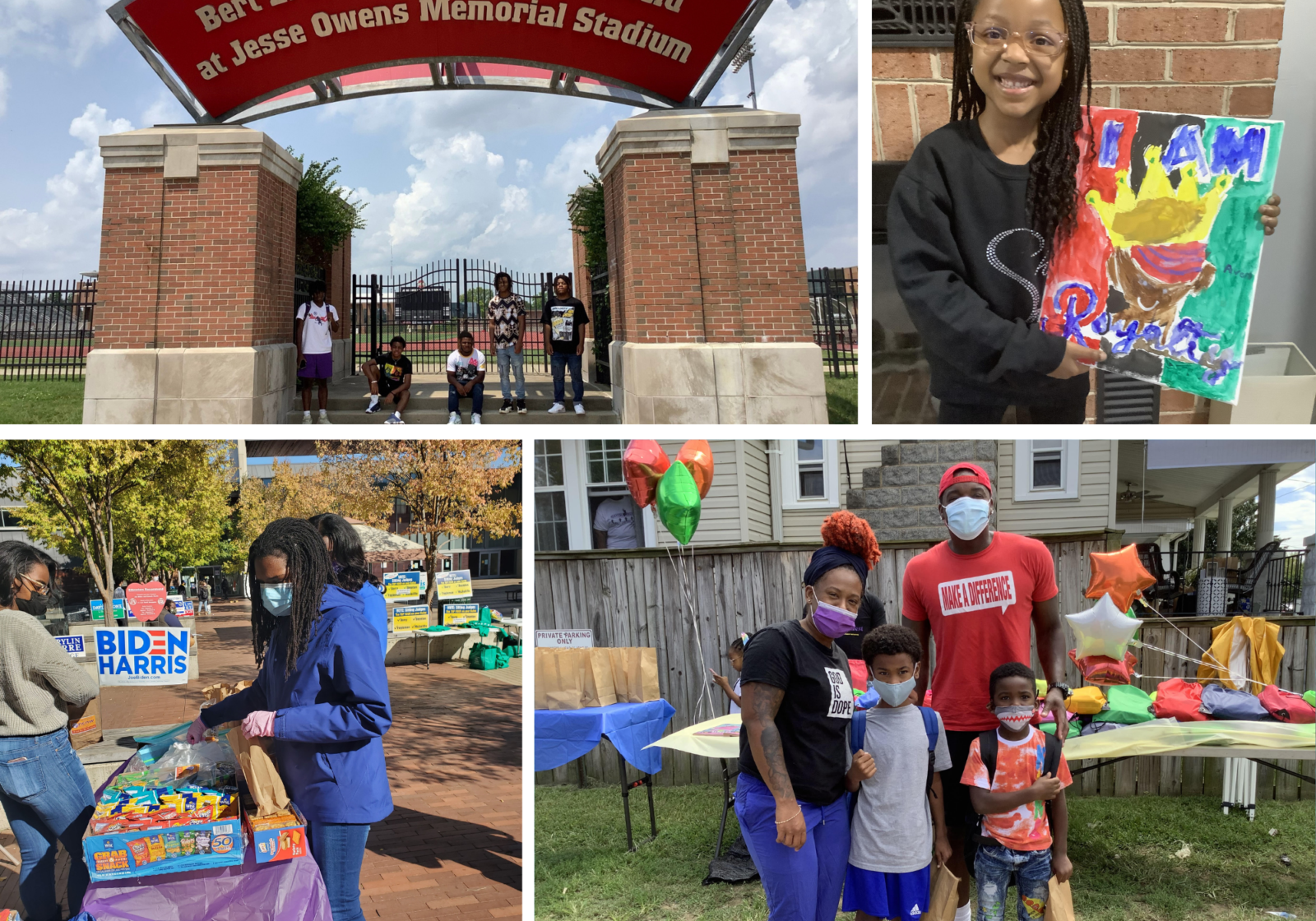 Our programs are designed to provide holistic support, nurturing academic growth, social development, and emotional well-being. Through a carefully curated curriculum, mentorship programs, and a variety of enriching activities, we empower our youth to discover their unique talents, strengths, and passions. We create a safe space where they can flourish, learn, and connect with their peers, mentors, and role models who believe in their greatness.
A MESSAGE FROM OUR FOUNDER
MAKE A DIFFERENCE
Support OmniQuest with a charitable donation and help shape a brighter future for African American youth. Together, we can rewrite narratives, defy expectations, and cultivate a generation of confident, empowered, and resilient leaders.