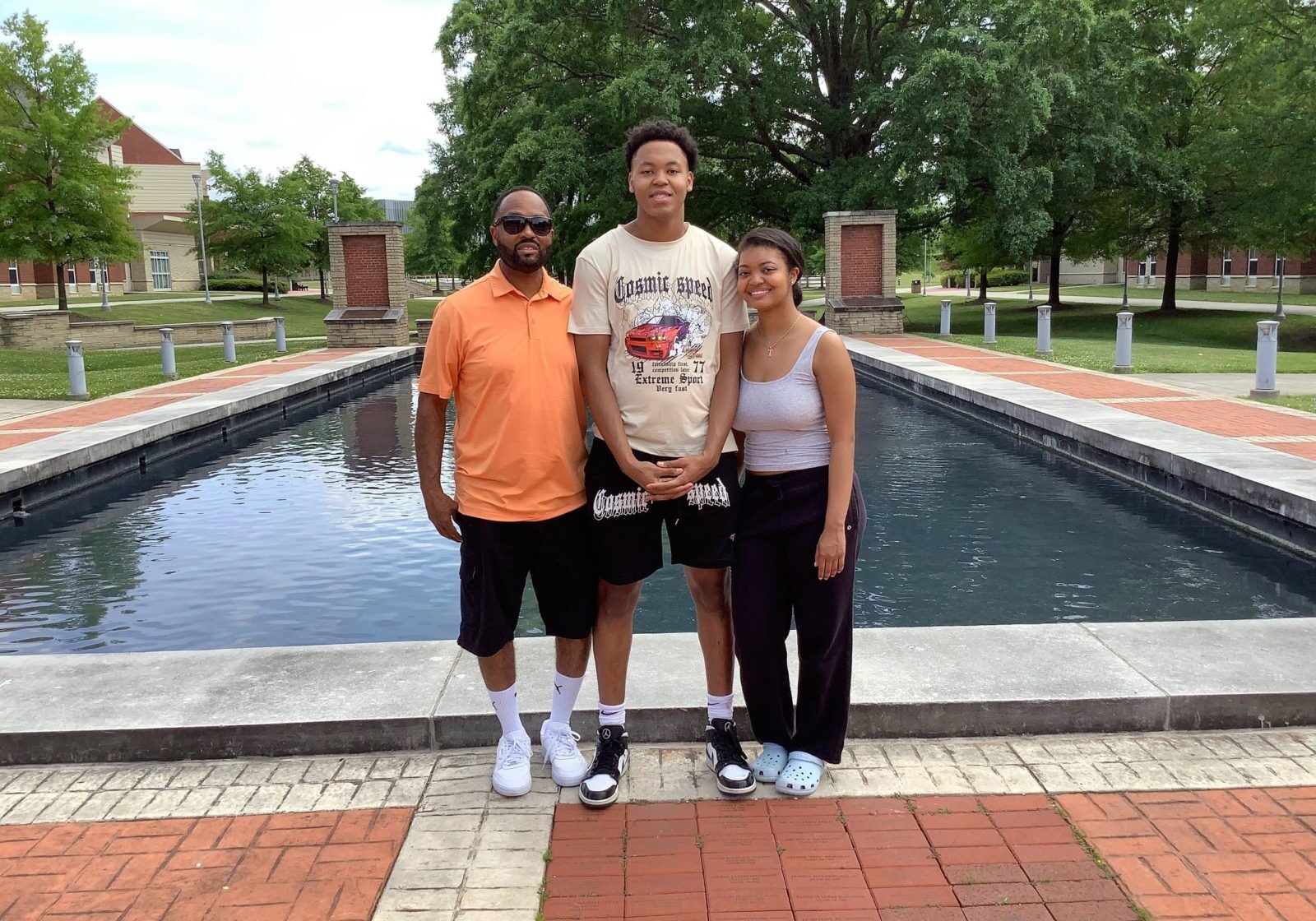 At OmniQuest Youth Empowerment Initiative, a 501c3 nonprofit, we stand at the forefront of the battle against childhood trauma, especially in the aftermath of the COVID-19 pandemic. We believe that to overcome self-degradation and its negative effects, our youth need a positive sense of self-identity. Founded in 2020 by Attorney Arnettia Wyre, a proud Washingtonian, OmniQuest aims to disrupt the pipeline to prison and provide our youth with opportunities to THINK BIG, DREAM BIG, and DO BIG.

Childhood trauma is a silent crisis that affects our nation's youth, lurking in plain sight.
Adverse Childhood Experiences (ACEs) have a profound impact on a child's body and developing brain.
The higher the ACE score, the greater the physiological and emotional challenges, leading to issues like depression, anger management, substance abuse, and premature sexual activity.
Shockingly, higher ACE scores are also linked to chronic health conditions such as asthma, diabetes, heart disease, and cancer.
Within the African American community, these statistics underscore the critical importance of fostering academic, social, and emotional well-being among our young minds.
MAKE A DIFFERENCE
Support OmniQuest with a charitable donation and help shape a brighter future for African American youth. Together, we can rewrite narratives, defy expectations, and cultivate a generation of confident, empowered, and resilient leaders.